Welcome
Lithos Estiatorio - Greek Restaurant is graced with ambiance, unique Greek dishes, paired with authentic Greek wines, and one of a kind cocktails.
Reserve Now
Our Menu
An unforgettable Greek Dining experience.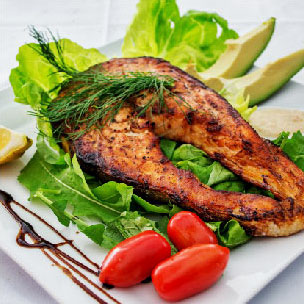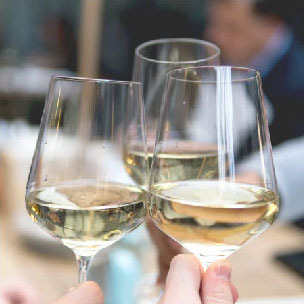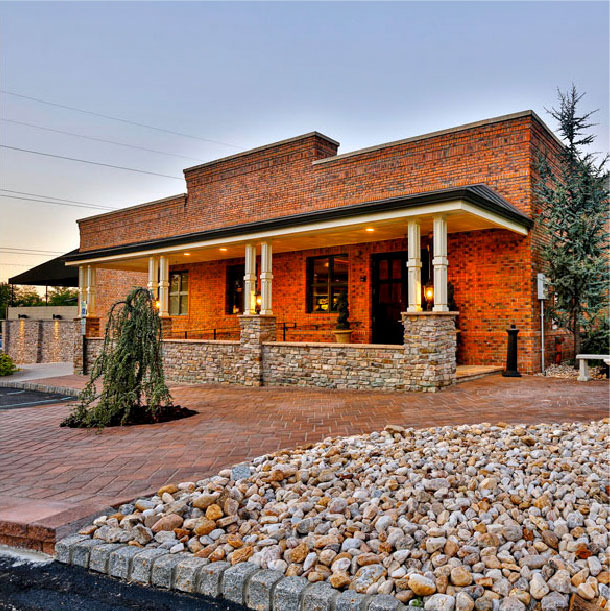 You will be delighted with the simplicity, our respect for the food and allowing the quality of the ingredients to speak for themselves.
See full menu
About us
Our mission is simply to bring friends and family together to enjoy old world flavors presented with a passion for excellence in dining and hospitality.
Read more